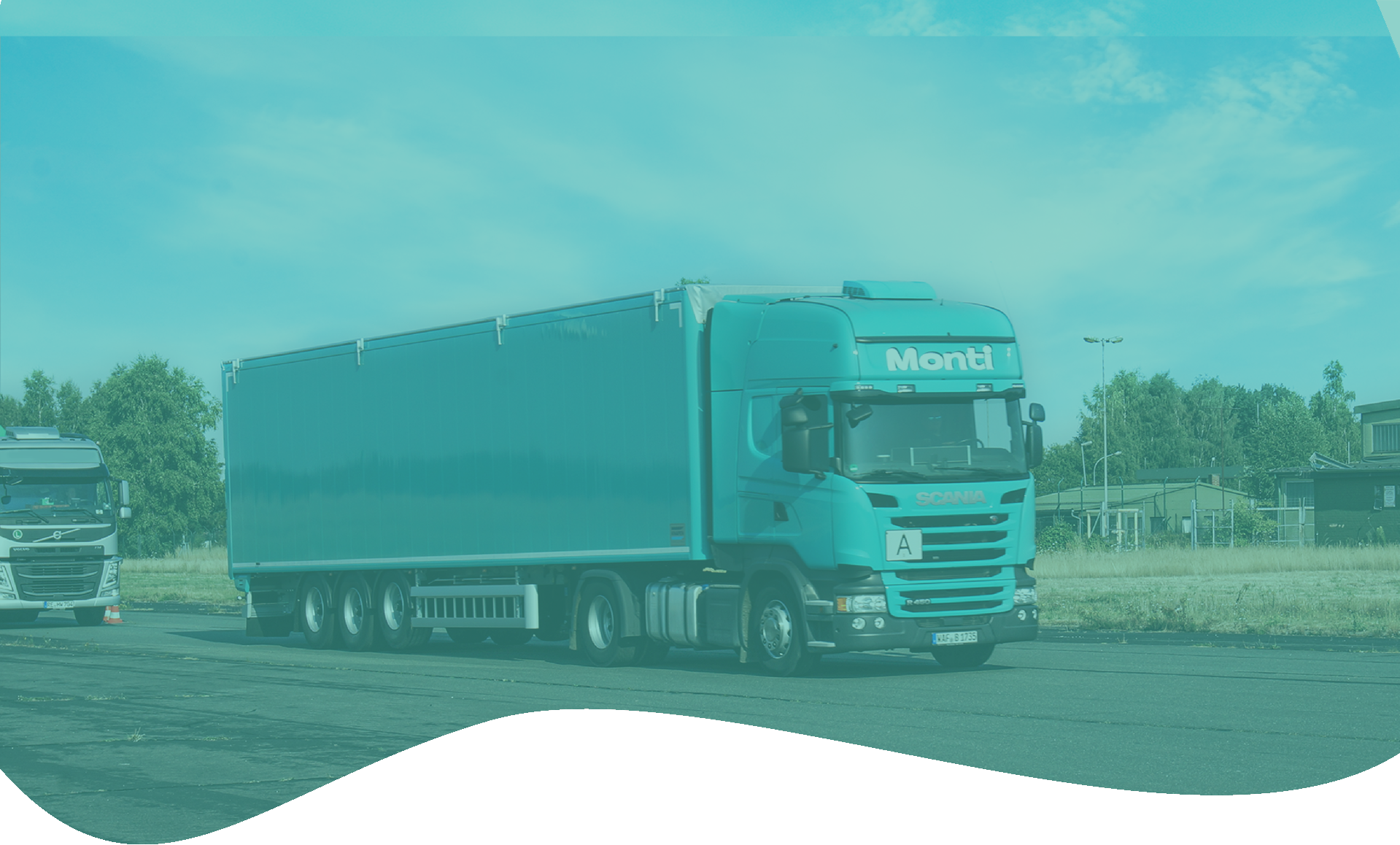 Sub-carrier
Drive with Monti
As Monti, we regularly award transport orders to reliable carriers. That's where you come in with your freight forwarder. Are you well on the way and transport from A to B is your daily bread? Good! Then we should talk about working together because we have good work to do.
The advantages of working with Monti:
Regular transport orders
We continuously schedule you in the round and ensure a year-round workload.
Keep paperwork to a minimum
Your orders are credited to you, and you can concentrate fully on the day-to-day business.
Prompt payment
Not only do we keep our word, but we also pay promptly and on time. In addition, we offer the possibility of customising freight rates and payment terms.
We support you on the road
If you are missing a tractor unit or moving floor trailer, we will take care of it. Take advantage of our network and benefit from low-cost purchasing for fuel, maintenance, and spare parts.
Shit happens
In an emergency we are at your side and support you with our experienced team.
Constant partnership
We believe in firm and regular cooperation. Those who drive with us – for us – benefit from a professional partnership.
Constant partnership
Our dispatch department is multilingual and is your direct contact in the company.
These are just some of the advantages of working with Monti as a sub-carrier. Due to our many years of experience, our constant success and enormous reliability, it is worth working with us. Do you want to? We look forward to hearing from you.