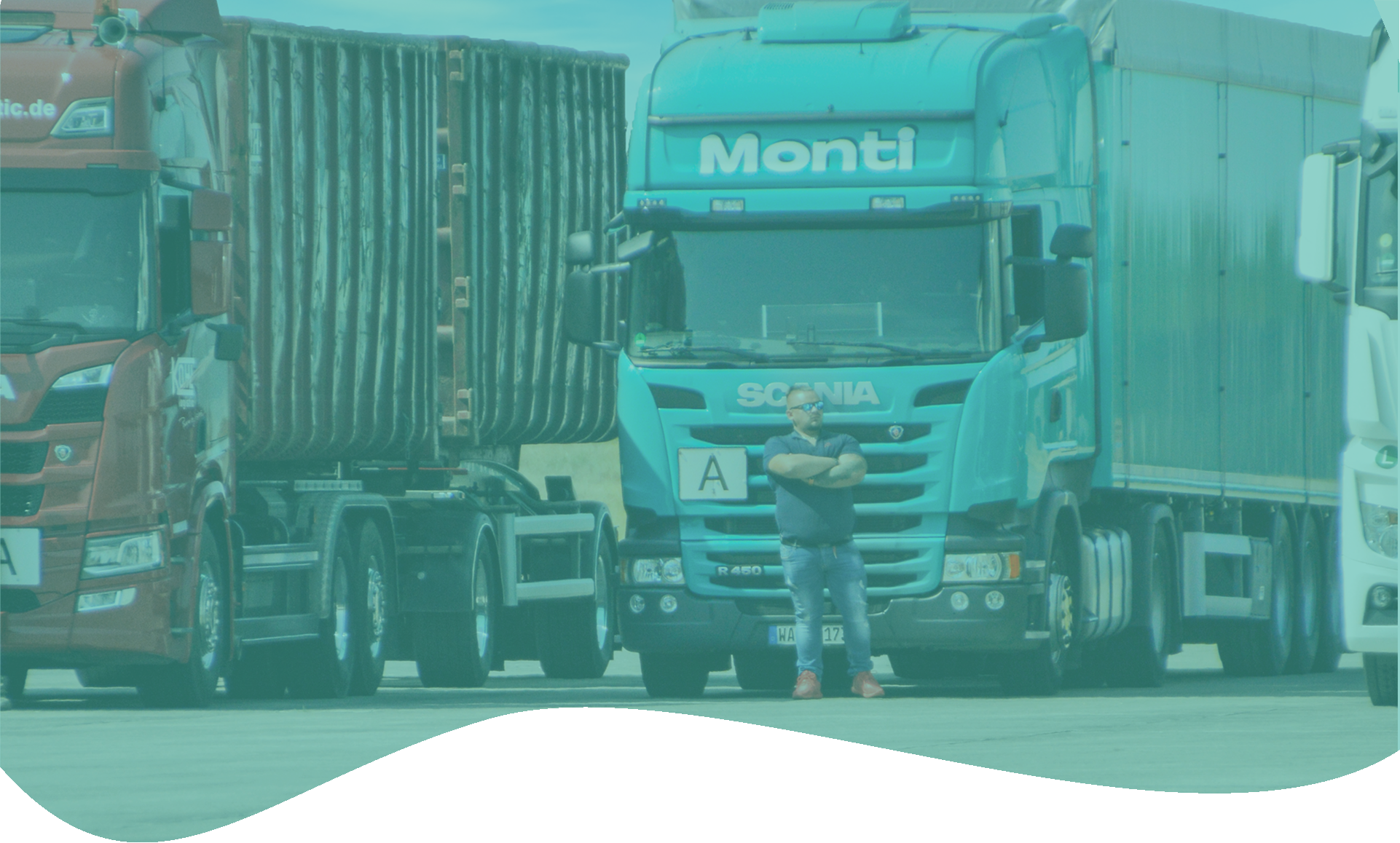 Career
Become part of the Monti team
We are a successful family business from Münsterland in Westphalia. Our company headquarters in Albersloh, in the Buschkamp industrial estate, offers space for over 60 employees. Our offices and our own workshop are located on around 7,000 square metres.
Do you want to jump on our success train? We need your help in the area of recycling and waste disposal.
Are you up for it? So are we!
Career
Professional driver CE m/f/d
Wanted: Professional driver CE m/f/d in domestic long-distance transport on moving floor trailers
This is what we have to offer:
a good cooperation
Flexibility: Either start full-time or in the 2/1 or 4/2 system
Multilingual dispatching (German, Polish, English)
a fixed vehicle is assigned to you
The best equipment, Scania, Mercedes, MAN (air conditioning, stationary air conditioning, refrigerator, telematics with navigation)
You can only get that from us:
attractive compensation
Driver trainings
Health checks
Full integration into the Monti team
Like it? Then send us an email at dispo@monti-transporte.de or call us at 02535. 900300