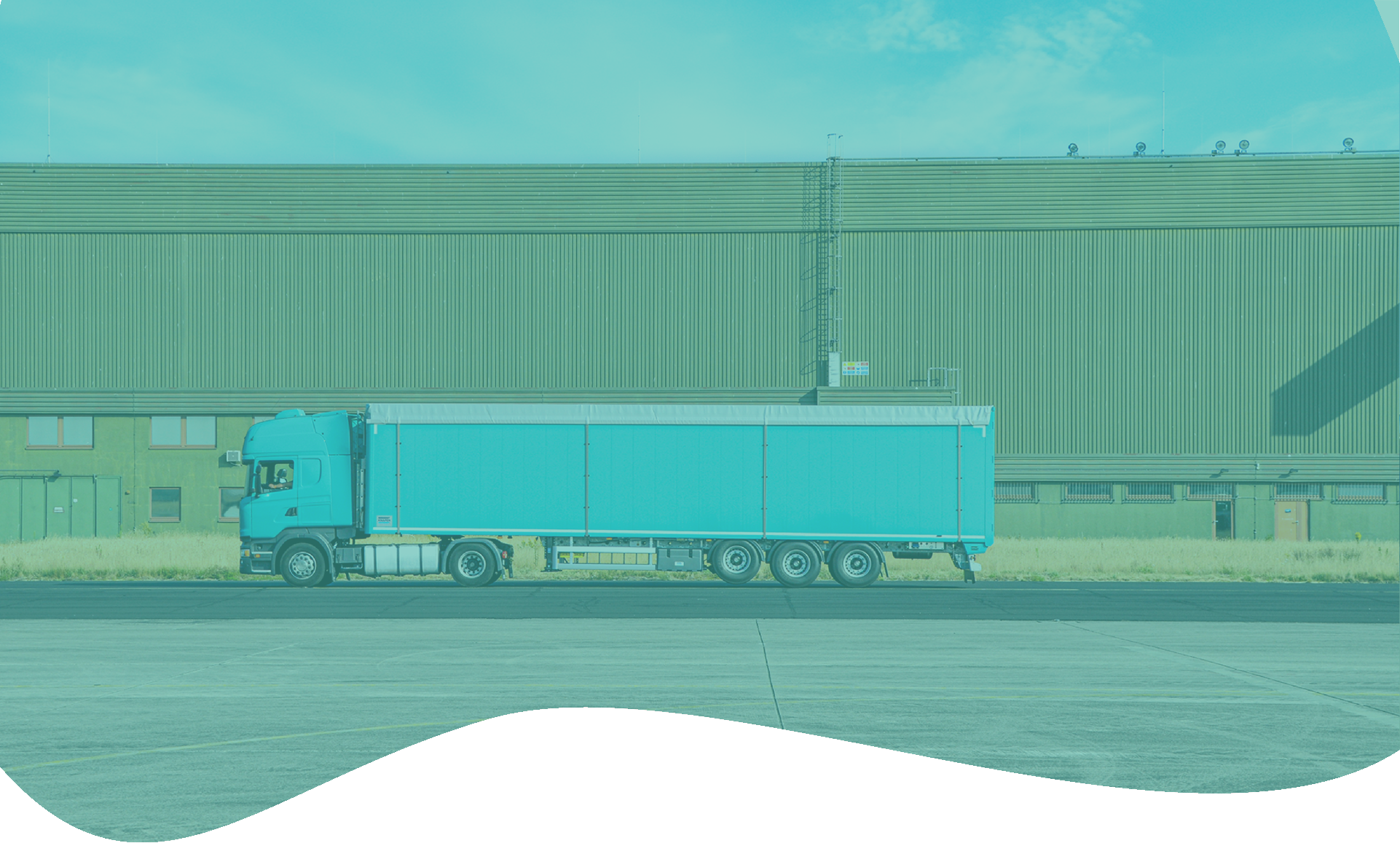 Transport Services
We've got it
Do you have all kinds of rubbish and want to get rid of it? Nothing could be easier! We specialise in moving floor transport and move everything that a moving floor can transport:
Waste, non-hazardous & hazardous §54 KrWG – Secondary raw materials – Waste paper, loose & in bales – Waste wood – Wood chips – Bark mulch – Green waste – Organic waste – Compost – Fermentation residues from biogas plants – BigBag's – Palletised goods and much more
With a fleet of over 45 lorries, we are on the road – all over Germany – every day. Our vehicles are also regularly seen in use in neighbouring European countries.
Due to our many years of experience, we are a particularly reliable partner for the recycling and waste disposal industries. Does your material flow need new boost? Get in touch with us.
Further services at a glance:
Spot traffic
Contract logistics
Trailer yard concept
IT-supported, location-independent dispatching – 24 hours / 7 days a week
Document management (We print and scan onboard)